12-Month Trial Membership

Haymarket, VA
Enjoy a Full Golf Membership at Evergreen Country Club for you and your family for one full year! After 12 months of no monthly fees and full member benefits, you can continue to stay on as a member by joining the club on your 1 year anniversary. Conveniently located in Haymarket Virginia, Evergreen Country Club is one of the leading private membership clubs in Northern Virginia. Known for its challenging, beautifully maintained golf course, Evergreen offers a full range of recreational and social amenities including a 25 meter pool complete with renovated pool area and indoor cafe plus an outdoor tennis complex. With an atmosphere of unhurried tranquility and pristine beauty, this jewel at the foot of Bull Run Mountain offers a breathtaking backdrop to a charmed way of life. As a member of Evergreen Country Club you will enjoy our premier golf course and facilities while building lasting friendships and memories for your entire family! Benefits Include: -Full golf privileges 7/week -Unlimited access to pool, tennis courts, and dining at the clubhouse -Involvement in all social activities
Read more
HOW IT WORKS
---
This special U.S. Aerial, Inc. website is a great place to visit frequently because we'll always feature fun ways for you to help our cause! Thanks to the amazing generosity of all of the local and national experience providers, we're able to offer you incredible values and at the same time generate meaningful donations (as much as 70% of your purchase price).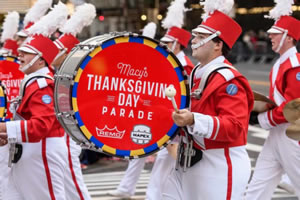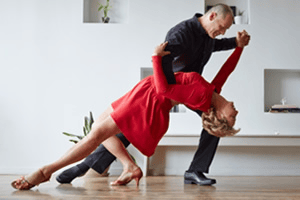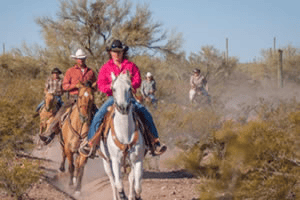 Turning fun experiences into big donation! Inventory changes each day.
Flash Sales
From time to time, we'll receive a limited number of fun experiences that you can grab at 50% off and still generate a big donation for us. Examples include in-home wine samplings, golf lessons, dance lessons and even vacations to five-star resorts. Supply is limited, so we'll let you know when we have a flash sale available for you to enjoy.
Last-Minute Opportunities
If your schedule is flexible and you can act on a moment's notice, these are a perfect way to escape to everything from a local bed & breakfast to a world-class destination on the other side of the globe. Generous vacation providers like to fill their "last-minute" spaces and help our cause at the same time.
Featured Getaways
Enjoy special access to experiences provided by local and national getaways. Take a golf vacation to a top resort or reserve a space on a private yacht. You'll find a wide variety of featured getaways, and all generate big donations for us thanks to the generosity of the providers!
Upcoming Fundraising Events
Leading up to each of our fundraising events, we'll give you an easy way to preview all of the exciting experiences that we will feature at our auction or raffle.
About U.S. Aerial, Inc.
---
U.S. AERIAL, INC. IS A NONPROFIT ORGANIZATION WITH A MISSION TO: Increase public awareness of the artistry and athleticism involved in the aerial arts. Encourage participation in all aspects of the aerial arts. Support professional and amateur aerial artists in their pursuit of career, competitive, and/or performance excellence. Support the entire aerial community including studios, dance companies, instructors, students, choreographers, riggers, photographers, and videographers.
Read more
Read less
2015 Champions: Dalijah Franklin, Pole Slava Ruza, Pole Rebekah Burke, Lyra Oliver Pavick, Lyra Nico Maffey, Silks Anna Thomas Henry, Silks
Awards Ceremony at 2015 Championships
2015 Champion: Slava Ruza, Pole
Links :
---
Fun Experiences for You
Buy a cruise for your parents or take a family vacation. Enjoy a round of golf with your friends or even take a golf lesson.

Have fun, enjoy attractive rates, and generate a big donation (as much as 80% of your purchase price!) for U.S. Aerial, Inc..

Special thanks to all of the generous business owners that make all of this possible!